New album
Ways And Needs Of A Night Horse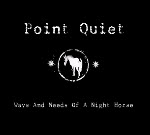 Buy it in our store
Released on Continental Records Europe and distributed by V2.
Available in our store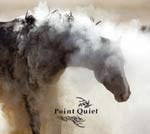 Point Quiet album
Released on Continental Records Europe and distributed by V2.
Deseronto
Deseronto is a small town in Ontario, Canada. And it's the title of the album that we released back in the days, before we were Point Quiet.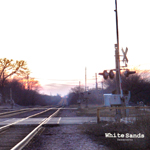 We've got some left in our store.
Ways & Needs - The Video
News
De Muzikale Huiskamer, Castenray, 17 February
18 February 2018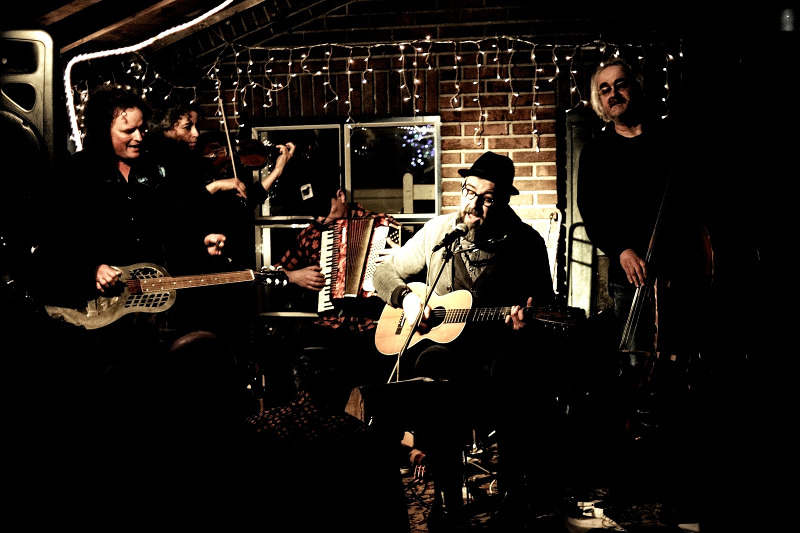 Picture by Klaas Janssen
Steendam, 22 July
25 July 2017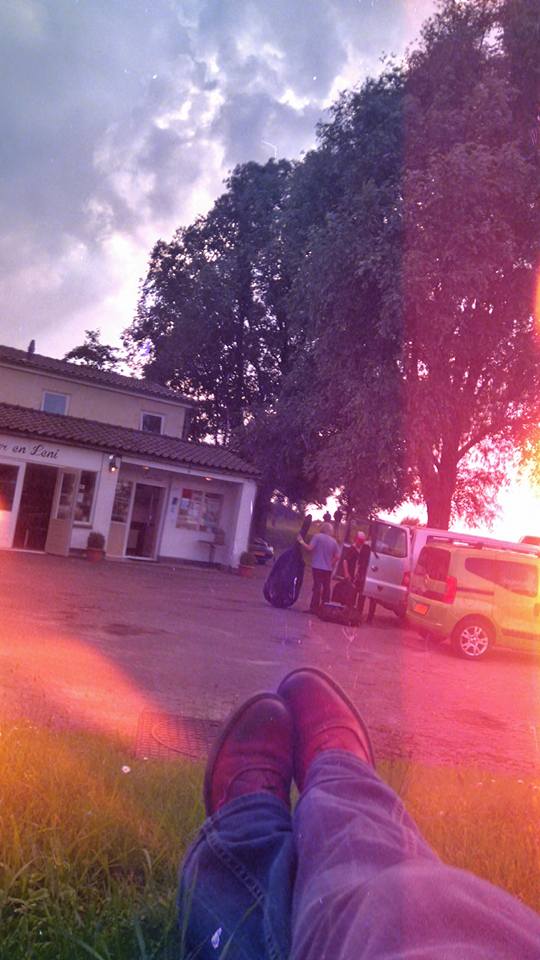 Picture by Simone
Thanks to everyone @ Art Carnivale and Peter en Leni, last Saturday. You all were fabulous!
Mariakapel, Holthees, 12 February
27 February 2017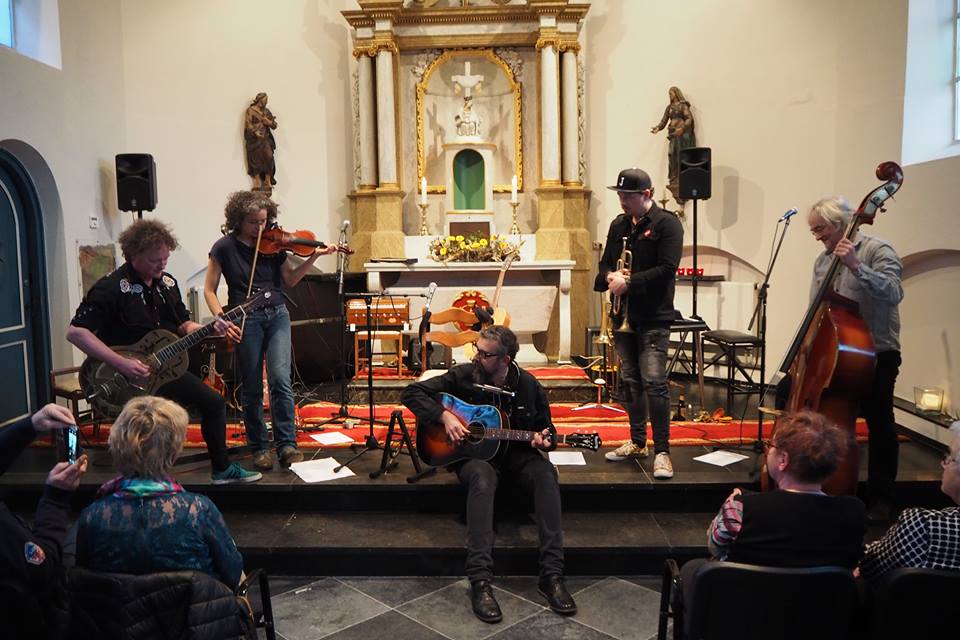 Picture by Wilbert van Rijen
Meneer Frits, Eindhoven, 30 January
13 February 2017
Pictures by Greetje van Son. More on her Facebook page.
Verbraak | Van Bijnen
19 October 2016

Feel like having a New orleans-vibe, enjoy a lonesome Mariachi-trumpeteer, an old-fashioned music machine's rhythm section, a creamy sousaphone plus some wild banjo- and dobrosounds…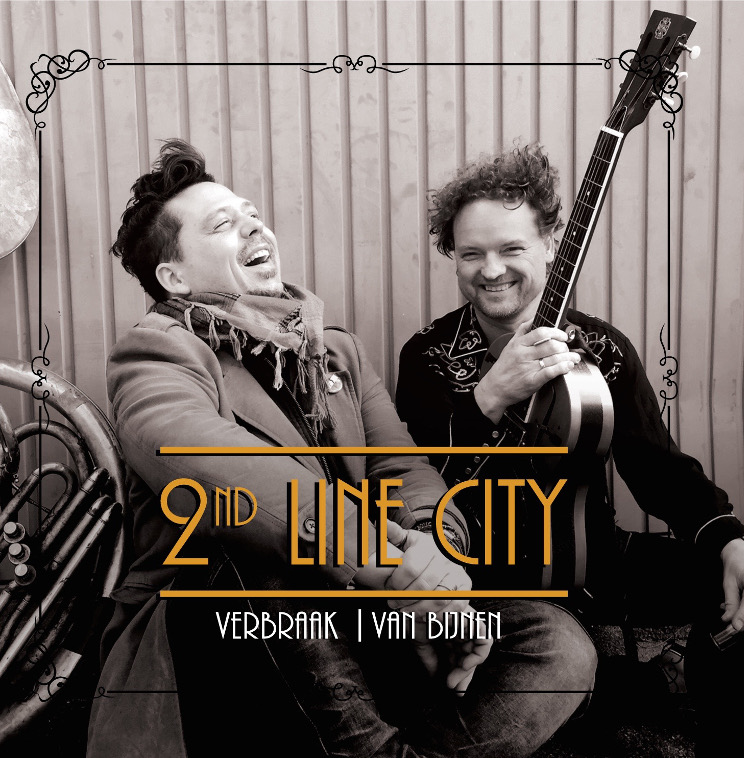 PQ's very own Joost (aka Verbraak) and Jan (aka Van Bijnen) burn down the house with their well-chosen mixture of blues, New Orleans and bluegrassy music.
Their first CD will be released by Continental Record Services (CRS): 2nd Line City.
Sounds like: Ry Cooder, Dr. John, Willie Nelson, Louis Armstrong...
The album is available in our webstore. Pre orders are only € 12,--!!!
Op De Tôffel festival, Vierlingsbeek, 19 June
22 June 2016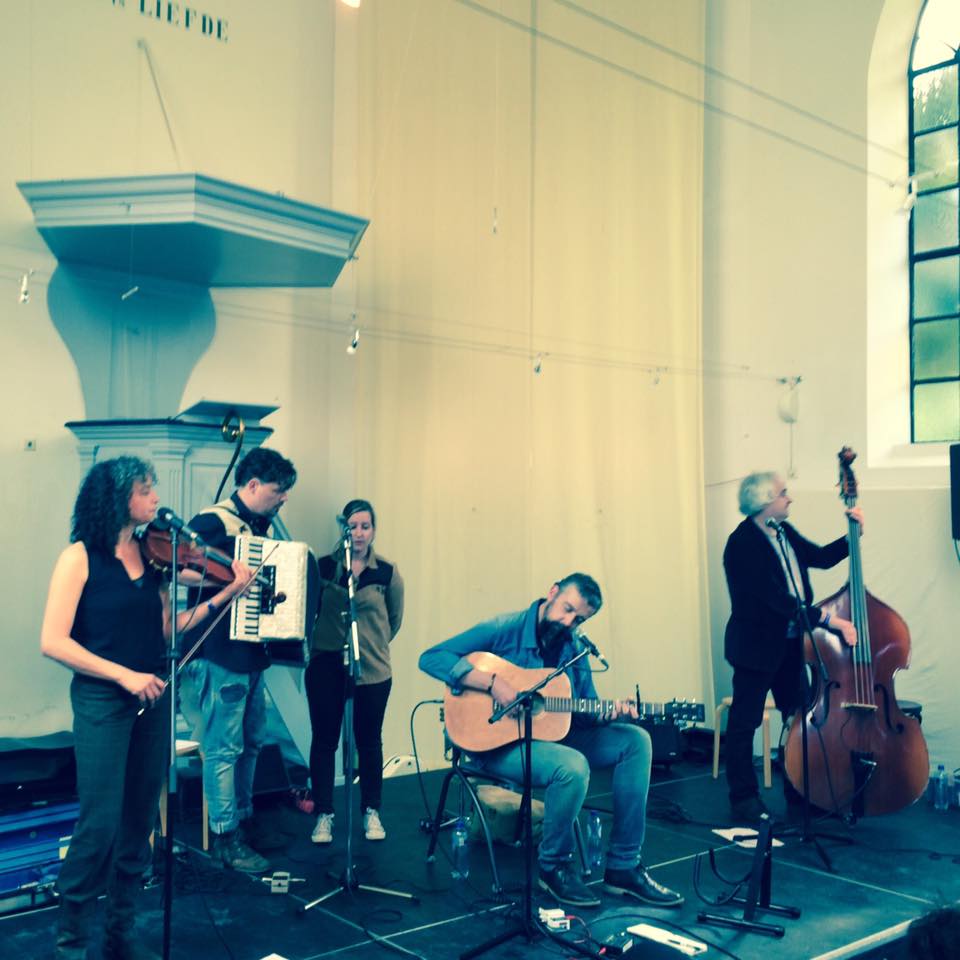 Theater De Boemel, Tilburg, 9 June
10 June 2016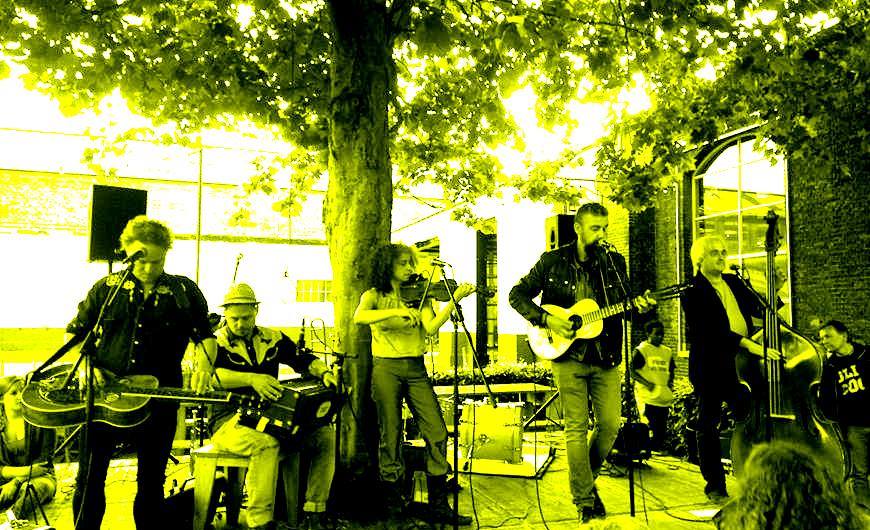 Picture by Wil Opstals.
Kampvuurfestival, Kasteel Tongelaar, Mill, 5 June
6 June 2016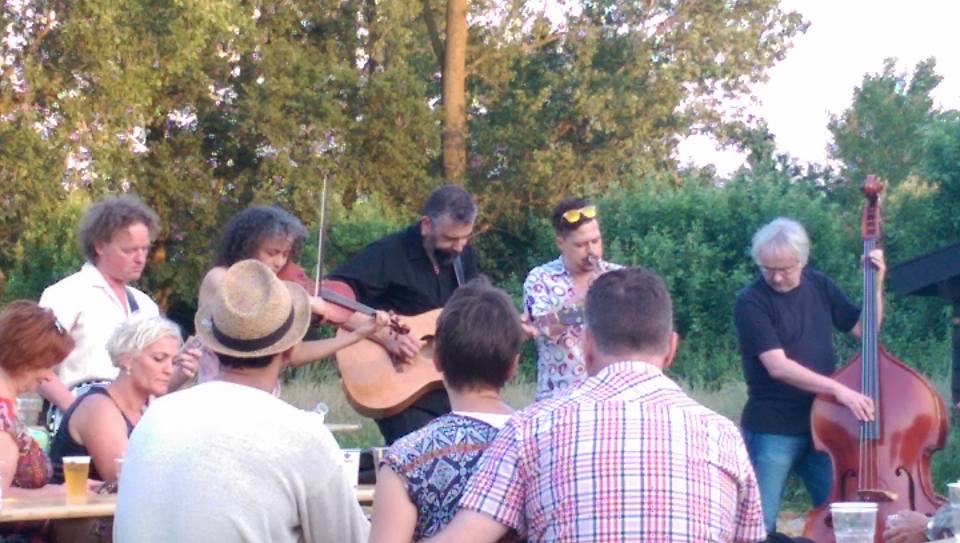 Picture by Sanne Verbogt.
Hoogte80 Festival, Arnhem, 8 May
11 May 2016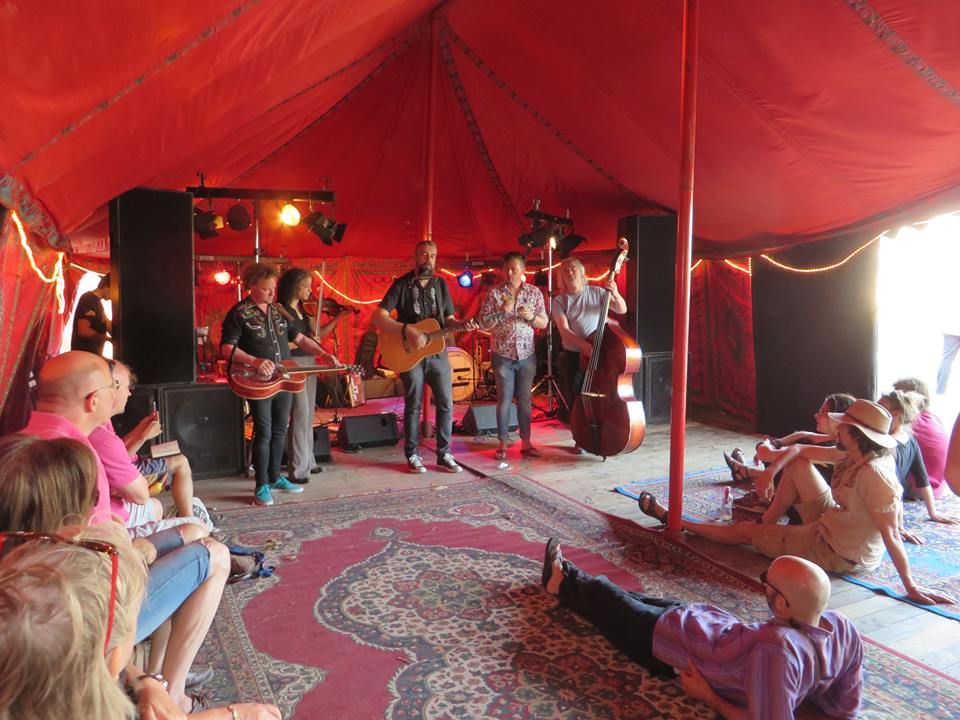 Here's us, playing an unplugged encore at the Hoogte80 Festival, last Sunday. Picture by Rian Custers.
Parel van Zuilen, Utrecht, 14 March
17 March 2016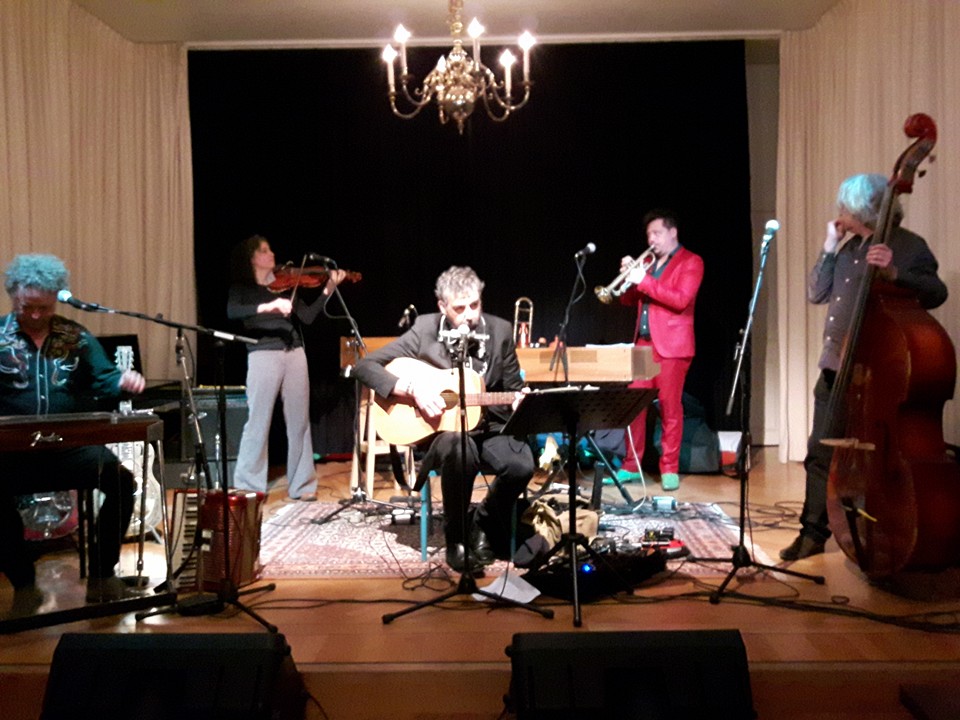 Picture by Bert Pijpers/CRS. And here's our Facebook promo video for this gig.
Well although we are called Point Q u i e t , that last clip had 3 to 4 minutes of it. So here's our short invitation again, without the imposing on all of your 3G, bandwidth etc. Welcome ! 14-03-2014 -2015 parelsessies.nl De Parel Van ZuilenColor a blue monday.

Posted by Point Quiet on Friday, 11 March 2016
Mudboot Sessions, Vivre Interieur Authentique, Nijmegen, 5 March
6 Mach 2016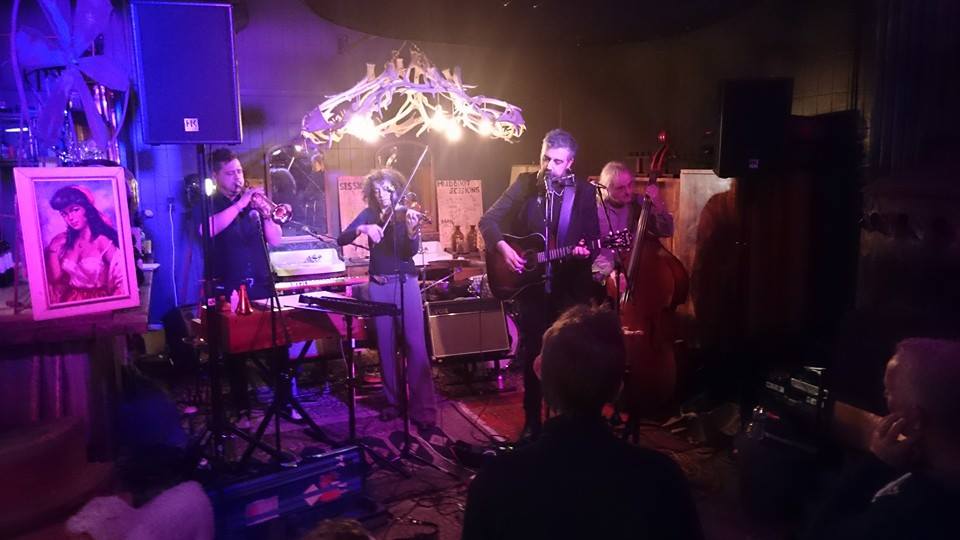 Picture: Mudboot Sessions, from their Facebook page.
Sunday Folk, Paradox, Tilburg, 21 February
22 February 2016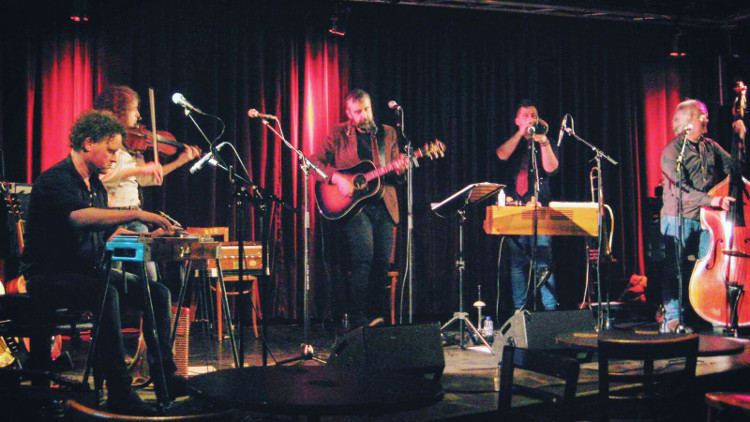 And here's the promo video we made for this gig.
An invitation for you to come out and listen to our songs next Sunday 21-2-2016 at P A R A D O X Tilburg. If you like our music, where ever you are, you can s u p p o r t us by sharing with your friends this song, to which we added some of last years images. We will be very g r a t e f u l. Thank you, best wishes to you.Point Quiet(show starts 15:00 venue opens 14:30)

Posted by Point Quiet on Friday, 19 February 2016
Crossroads, Het Zwijnshoofd, Bergen op Zoom, 12 January
4 February 2016
Pictures by Erwin Klomp. AltCountryNL's Van Bommel was there and wrote a review. Which we like!
Ctrl.Alt.Country's top 10 albums of the year
14 December 2015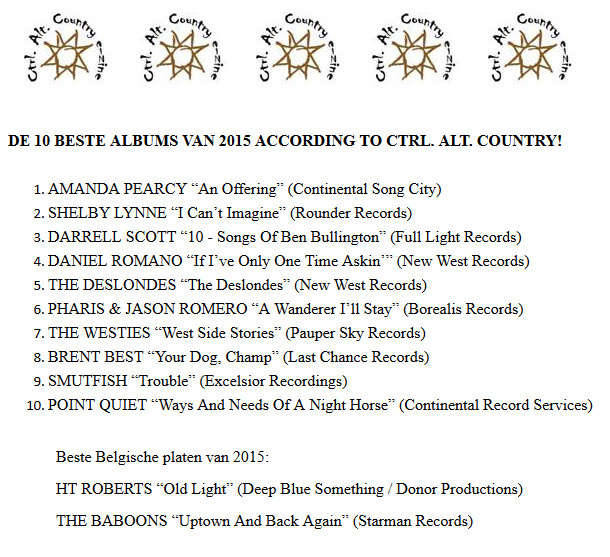 Luxor Live, Arnhem, 12 November
15 November 2015
Pictures by Rijno Boon. More on the Luxor Live website.
Vanslag, Borger, the video
8 November 2015
Video by Ramon Boerman / RB Geluidservice.
Continental Road Show, Vanslag, Borger, 25 October
26 October 2015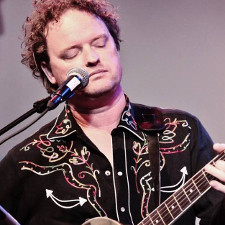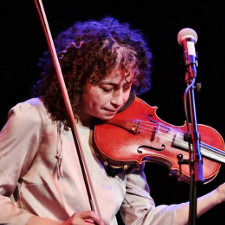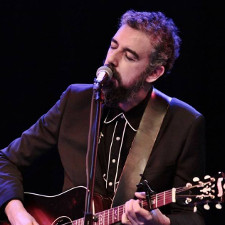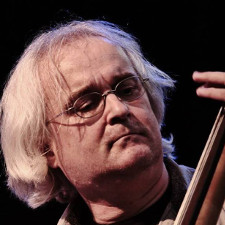 Pictures by Bert Pijpers. For more, visit the Continental Records Facebook page.
Continental Road Show, In the Woods, Lage Vuursche, 17 October
19 October 2015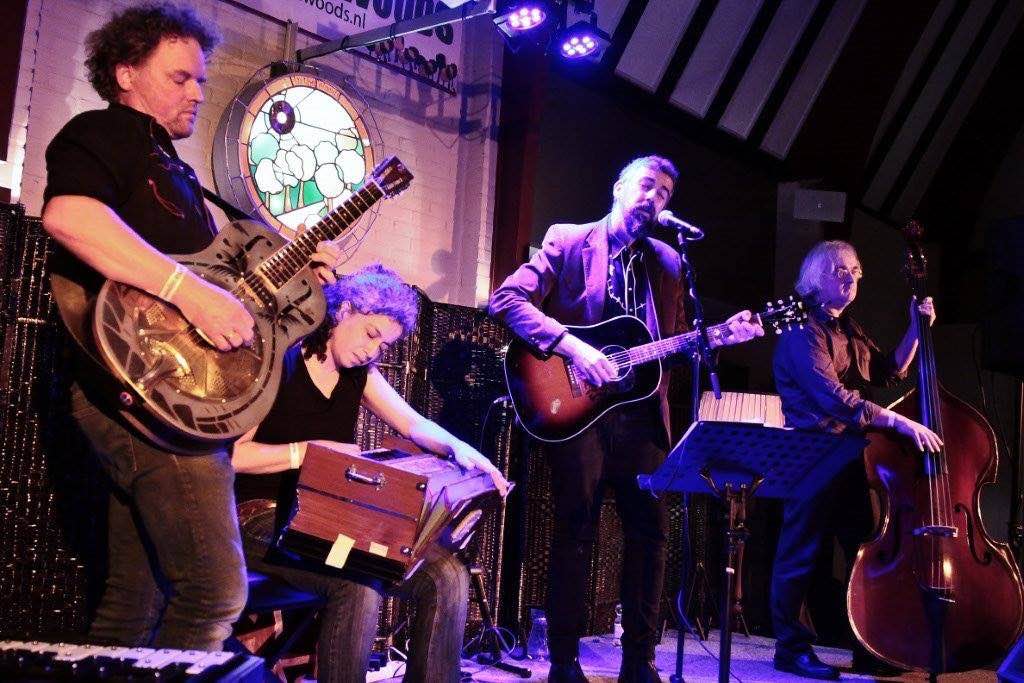 What a joy it was to play In the Woods in Lage Vuursche last Saturday. Many thanks to everyone who was there, on stage, off stage, front stage or backstage. The picture was taken by Bert Pijpers. There's more on the Continental Records Facebook page.
LantarenVenster, 3 September, opening for Frazey Ford
3 September 2015
Point Quiet voorprogramma bij Frazey Ford & band #LV #Live #music #Rdam pic.twitter.com/jWfuBZEpEM

— Wessel (@dennism) 3 september 2015
fijn. mooi. lantaren.venster. frazey.ford. point.quiet. @pointquiet @FrazeyFord @LantarenVenster pic.twitter.com/0F2JCcPrJB

— Jan van Bijnen (@janvanbijnen) 4 september 2015
New video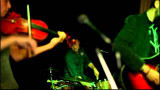 ► 4:14
Ways And Needs Of A Night Horse
Run All You Want, Live @ Vanslag, Borger
Shot on 25 October, 2015 by Ramon Boerman / RB Geluidservice.
Live recordings @ Radio West
From our session in the Stork On Air show on April 16, 2010. Mixed live on air by Bas Martinius.