Live recordings @ Radio 1
Live on Villa VPRO, October 2010:
Live on Dit is de Dag, May 2014:
Live recordings @ Radio West
From our session in the Stork On Air show on April 16, 2010. Mixed live on air by Bas Martinius.
Releases
Ways And Needs Of A Night Horse
Release date: February 16, 2015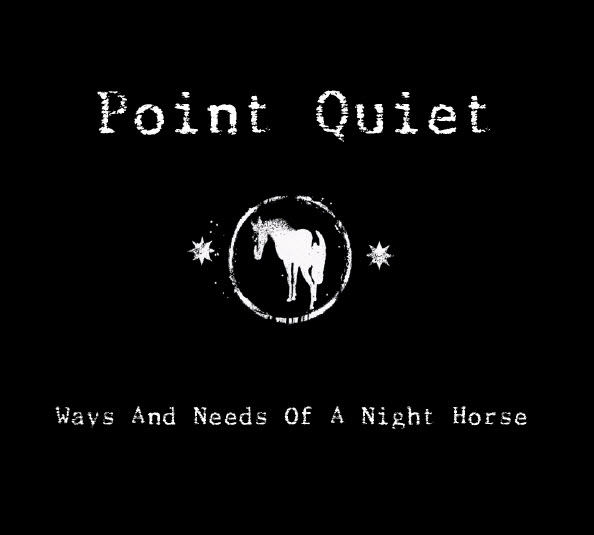 Released by Continental Records Europe, distributed by V2.
Tracks:
Run All You Want
NY Or Not NY
The Man I Once Was
Trembling Stars
Told
Threnody
Bright As City Lights
Horses
Maneras Y Necessidades
Point Quiet (2010)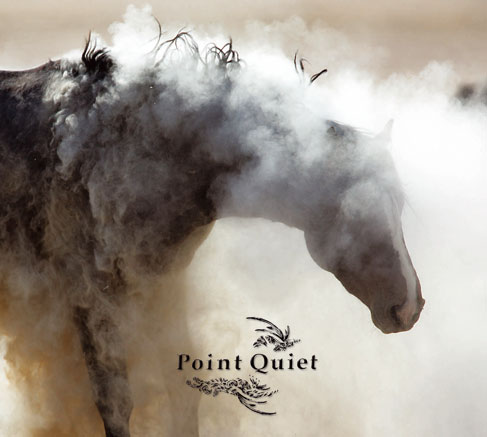 Released by Continental Records Europe, distributed by V2.
Tracks:
Norteña
Long May You Hide
Two Days Alone
Texan Skies
What's In Our Hearts
Crave
Venom Mind
The Long Goodbye
Stella
Deseronto (2007)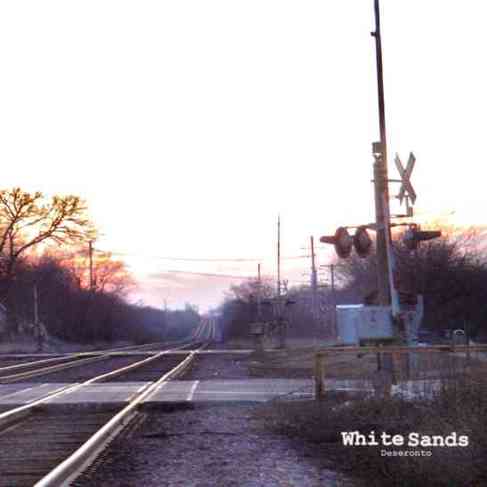 Tracks:
Until We Fall
West Coast
Walk On
On The Plain
Calavera
Harsh Moon On My Trail
Away The Rain
Deseronto
New Dimension Of Lightness
Alma (2006)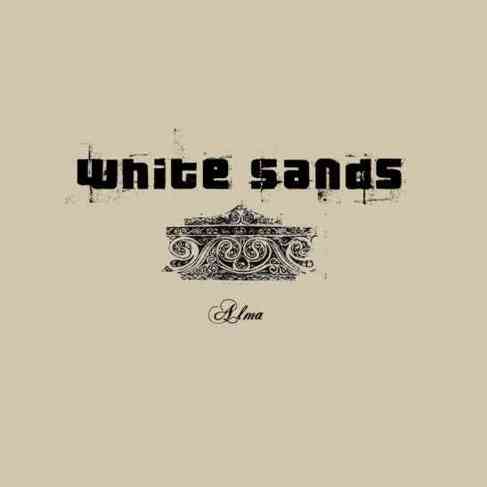 Self-produced demo EP

Webstore
Innerstate 65 is the webstore we set up with our "sister bands" Templo Diez and Praise The Twilight Sparrow.
Buy our cds there and you can be absolutely sure that all the revenues will go directly to the bands.
The West Wind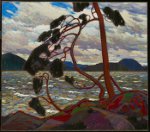 The West Wind was inspired by Tom Thomson's painting. We recorded the song for the audio tour for the Painting Canada exposition in the Groninger Museum
Southern Sessions (2006)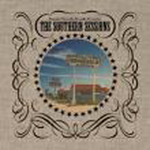 Compilation album, released by Popunie Records.
With "Calavera" from the "Deseronto" album.